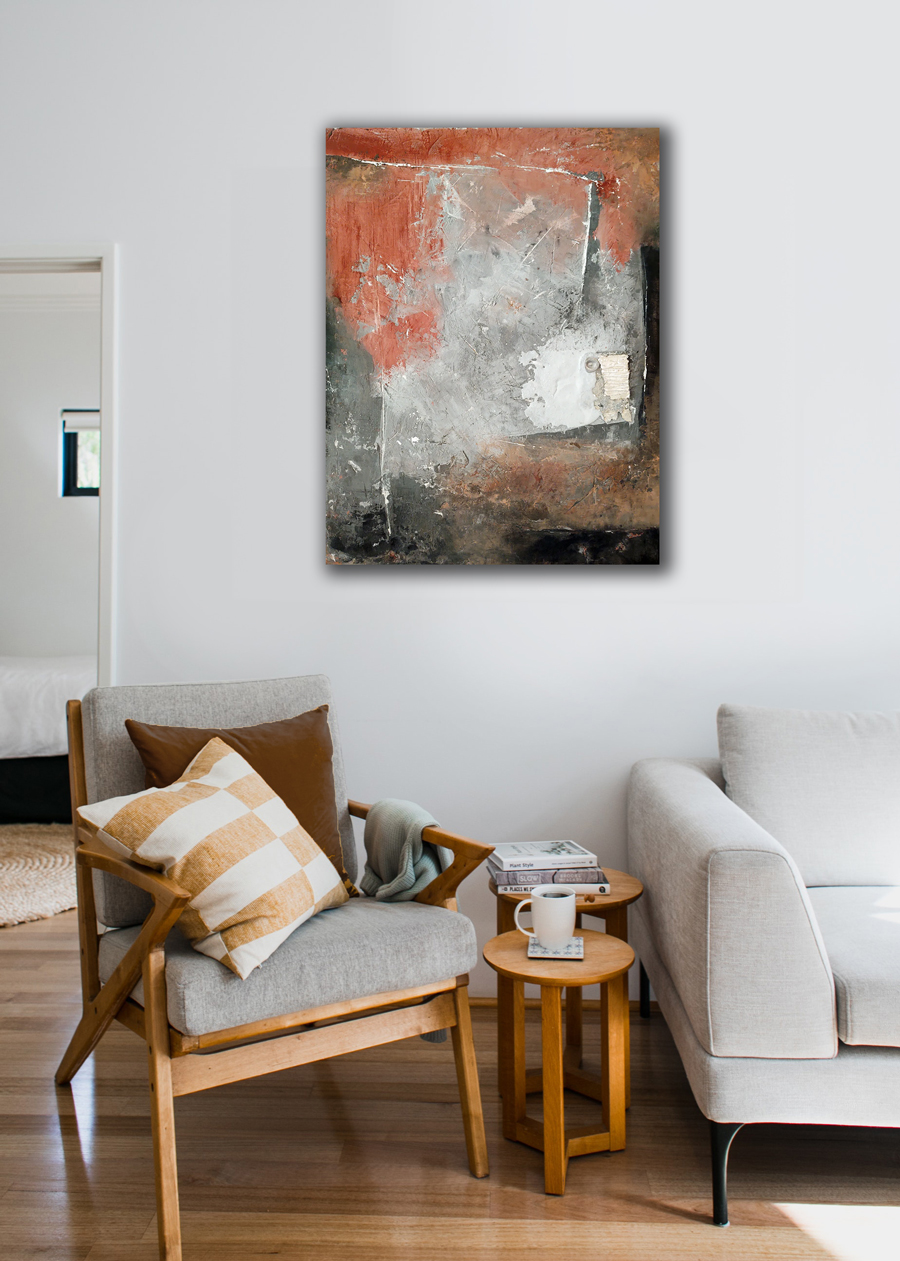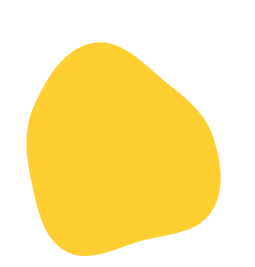 Enhancing Spaces with
Color and Texture
Paintings
Abstract paintings that bring life and vibrant color to your space.
Textures
Vivid works of texture and color that draw attention to an intimate space.
About the Artist
I've always loved texture in a painting. Peaks, shadows, cracks, all of it. It makes a work of art come alive, gives it depth and enhances its meaning. 
Through the years I've worked with acrylic, oil, and more recently lime paint. I've used and continue to use many of the Golden products. Options like medium (matt, satin, and gloss), gesso, sand, molding paste (light, medium, and heavy), crackle, glass beads, and heavy gloss gel continue to be favorites.